San Diego Free Waxing
Volunteer To Be A Waxing Model
Brazilian Wax Training & Academy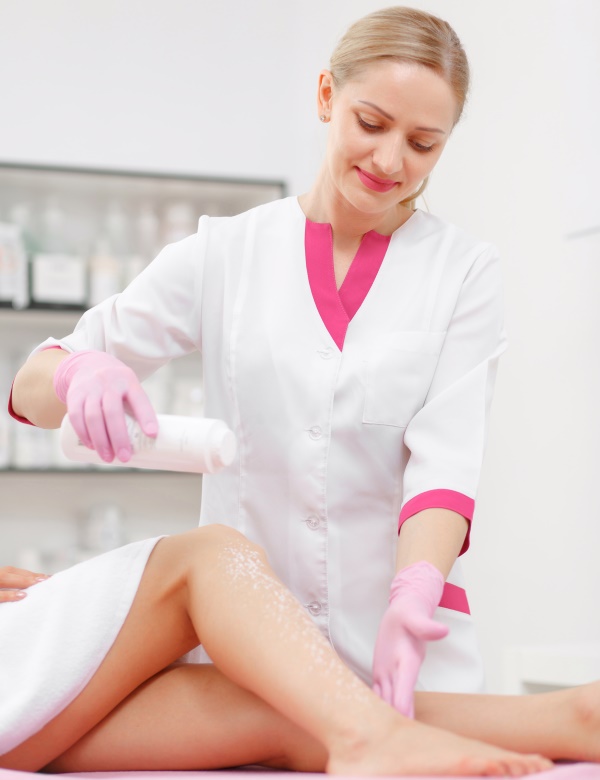 Models: Women & Men
Brazilian Wax Training & Academy is searching for males and females who would like to volunteer to be waxing models for our waxing classes.
Information
What is the price to be a model?
It is 100% FREE! You will get a wax for cost! To book you will need to provide  credit card information.
Nothing is charged unless you no-show for your appointment or cancel last minute. No-shows and last-minute cancellations will be charged 100% of the services.
How many people will be in the room with me?
You must be comfortable with 2-5 people in the room observing or performing the service. We will have 1-2 instructors and 1-3 students in the room.
How long does my hair have to be?
You must have a least 4 weeks with out waxing or shaving to be a model
How long does it take?
Since our students are usually new to waxing, they will take longer than your normal wax session. Please be patient.We are a training facility so you must be understanding of the situation when it comes to time and experience with our students.
Can I get a wax while on my period?
Yes you can as long as you have a tampon we will wax you.
Where do I sign up to be a model?
Please sign up below. Leave all your contact information and what services you would like to be a model for and we will reach back out when we need models.
When is the trainings done?
We have trainings daily, but we prefer to do the trainings on Sunday and Mondays.
❤️Become A Waxing Model❤️

"You can't go wrong with them. They helped me get confident with Brazilian waxing which has helped me provide additional services for my clients."
Jenny Marshall