BRAZILIAN WAX TRAINING
Learn advanced body waxing today.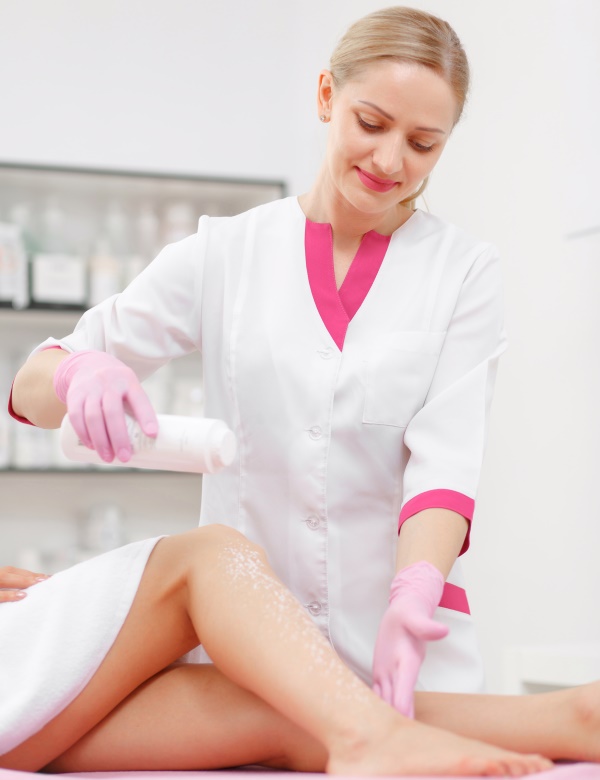 About Brazilian Wax Training & Academy
Our hands-on advanced waxing training courses are for a licensed estheticians or cosmetologist who is looking to learn more that was taught in beauty school. We offer several hand-on waxing training courses like female Brazilian wax, female body waxing, and men's body waxing. Our courses vary from 1 day to 3 days depending on your training of choice.
Small Group Training
We offer small group classes of up to 4 students. Keeping the class size allows us to focus more on you directly.
1 on 1 Training
Look to get the most out of our training courses? Get dedicated 1 on 1 training and instruction with our trainers.
Upon completion of our waxing courses, you will have the technique and confidence to do any of the services taught in each individual class. Our technique will teach you how to use hard waxing, soft wax, and sugar wax.
Students will be able to explain why waxing is the best option for hair removal and will be able to educate clients on the importance of waxing regularly. Students will also gain the knowledge needed to advise their clients on the best at-home care for their skin pre and post waxing.
Our advanced waxing courses will also give you the edge over applicants when you start to submit resumes. Additionally, our wax classes will teach you a skill that will be with you for a lifetime. If you do work on your own, our courses will help you offer more services to your clients and help increase your sales.

"You can go wrong with them. They helped me get confident with Brazilian waxing which has helped me provide additional services for my clients."
Jenny Marshall
On the fence on taking one of our waxing training courses?
Please read our blog to give you more insight as to why our courses are the right choice for your career as an esthetician or cosmetologist int the beauty industry.